Customer Relationship Management (CRM)
Make it easy for your business to attract sales leads, convert them into your customers, and retain existing customers with CRM by Lyrid.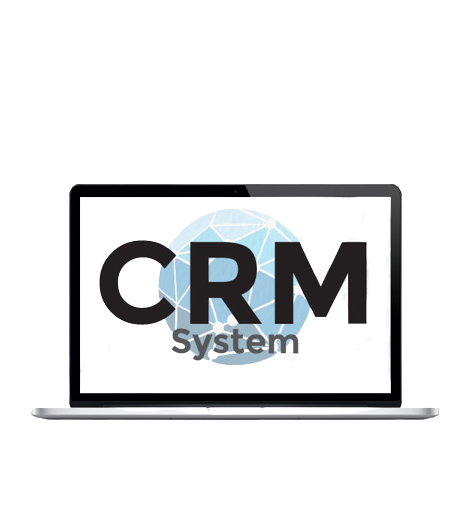 Smart CRM by Lyrid is the best custom CRM that makes it easy for business management to monitor an integrated information system related to scheduling, sales and post-sales activities with customizable features.
Lyrid CRM Syetem provides convenience and comfort in doing business with features that can be tailored to your business needs.
Mobile Apps and Integrations
Our application has been integrated with the mobile apps to be accessed anywhere and anytime
Send us message and our professional team will help you to select Customer Relationship Management (CRM) according to your need. Press contact us button below so we can get in touch
(021) 588-5880
+62 877 6596 6450 (WA)