Customization Hardware and Software Development Services
Lyrid provides solutions according to the company's needs through customized service requests related to software and hardware development. We are ready to help you solve business problems with technology and are ready to achieve your business goals.
We make efficient software, useful hardware and powerful marketing.
Custom Business Solutions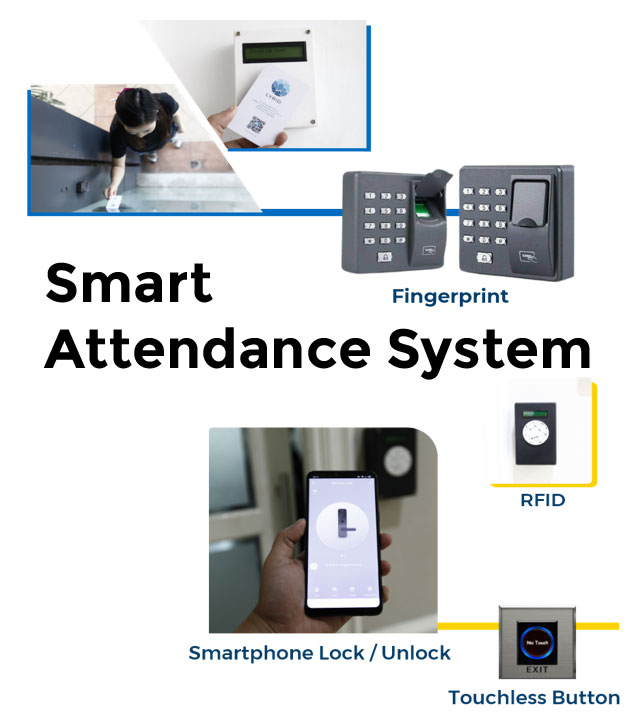 Lyrid's Smart Attendance System allows you to easily check your employee's attendance with detailed information and High Definition pictures by fingerprint, face recognition, smart phone or RFID access card. Know who comes in and out of your office with Lyrid's Attendance System.
Lyrid's Apps and Website Development
Application and Websites development can be used for countless things and are very versatile. We can create and design most websites such as E-Commerce, business website, to website-based software. Contact us and let us know of your needs and we will try our best to make the best website and apps that fits you or your business best.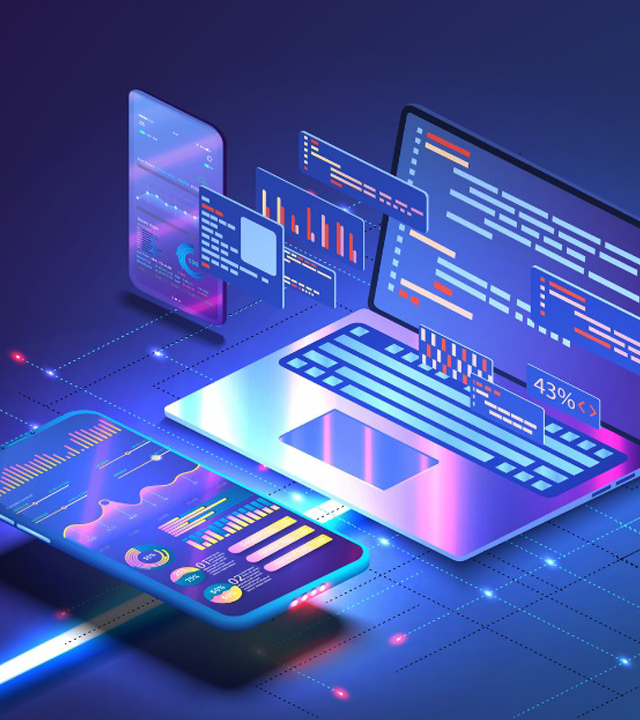 Let's talk about your business needs.