ENTERPRISE RESOURCE PLANNING ( ERP )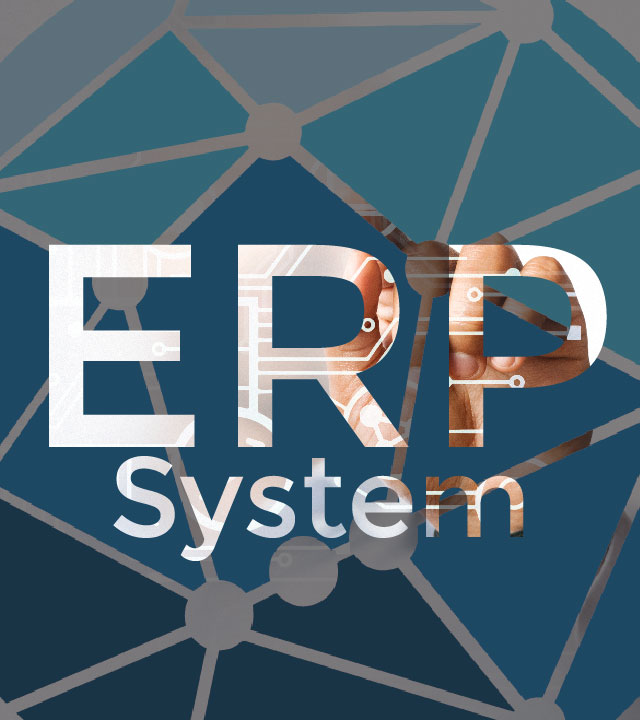 A ERP System with database application software help business owners to integrate and automate business processes related to operations, production and distribution aspects in the company. Made to record all sales and purchases, and all processes from production to sales, which can be accessed anywhere and anytime with real-time updates. All modules in this system can be made tailored to your business and its needs. 
Intrested? Contact Us for a Free Consultation Dashboard & Analytic
A feature that contains charts for analysis for each inputted data such as finance and inventory/stock. Purchase Order
New purchase orders can be inputted on its module and will be added as financial expense as well as be considered as stock, which new materials can be processed for manufacturing or other uses. Sales Order
Each sales orders will be updated in the financial analytics as income so that all sales records can be viewed clearly and efficiently. Inventory In
New inventory module allows you to easily analyze your new stock. Inventory Out
Easily analyze your sales of inventory by viewing all stock being sent out. Tax
Tax recording on each transaction can be done automatically through the system. Account Receivable
Each accounts receivable will be recorded for easy and efficient analysis. Account Payable
The accounts payable feature allows a company to record and analyze all of its expenditures. Reporting
A feature that contains all data that has been recorded by the company and can be exported as a report in Excel of PDF formats which simplifies the analysis of the company. Establish Employee's Permissions
Managers are able to arrange the permissions for each employees on the system so that the system can be kept as secure as possible. Barcode Integration
Barcode intergration allows employees to easily input each incoming and outgoing stock with a simple scan of a barcode which will be updated into the system in real-time. Why Choose Lyrid's ERP System?
Lyrid's ERP System provides convenience and comfort in doing business with features that can be tailored to your business needs.