Lyrid Smart Estate Management System (SEM)
Makes communication easier, more comfortable, and efficient between residents and estate management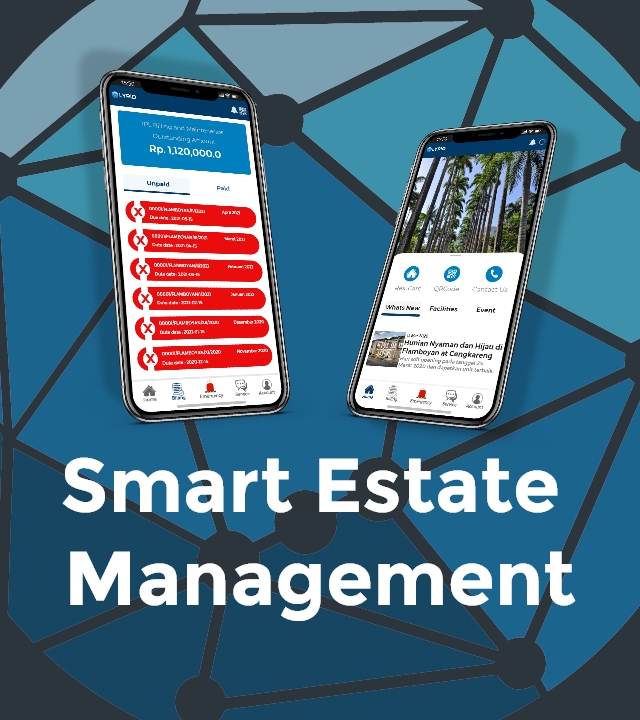 Why Smart Estate Mangement by Lyrid?
Smart Estate Management by Lyrid makes communication easier and more comfortable between residents and estate management and makes it more efficient. It is very suitable to be used in a pandemic like this.
Smart Estate Management (SEM) by Lyrid provides convenience and comfort for residents and housing managers alike. Residents will be able to access all the needs of a resident such as Emergency calls, checking and paying IPL bills, purchase supplies from the tenant marketplace, reporting complaints, right from our mobile application. Housing managers will be able to easily manage their residents and their housing complex through our backend system, anytime and anywhere. Leave the issues with us and live in ease with Lyrid's Smart Estate Management.

Smart Estate Management is a software designed to bridge communication between estate management and residents.

Residents QR Code can be used as a substitute for access cards for use of elevators or when entering public facilities such as the Club House.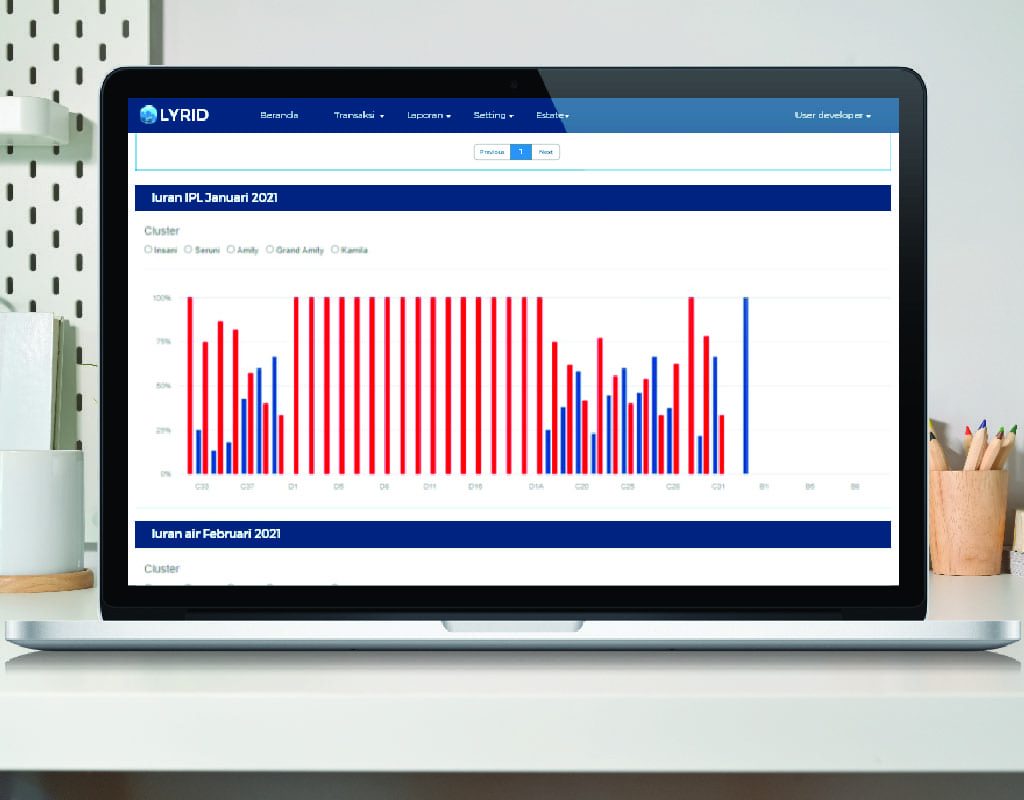 The estate management can easily view real-time financial reports on the Cashflow Reporting feature.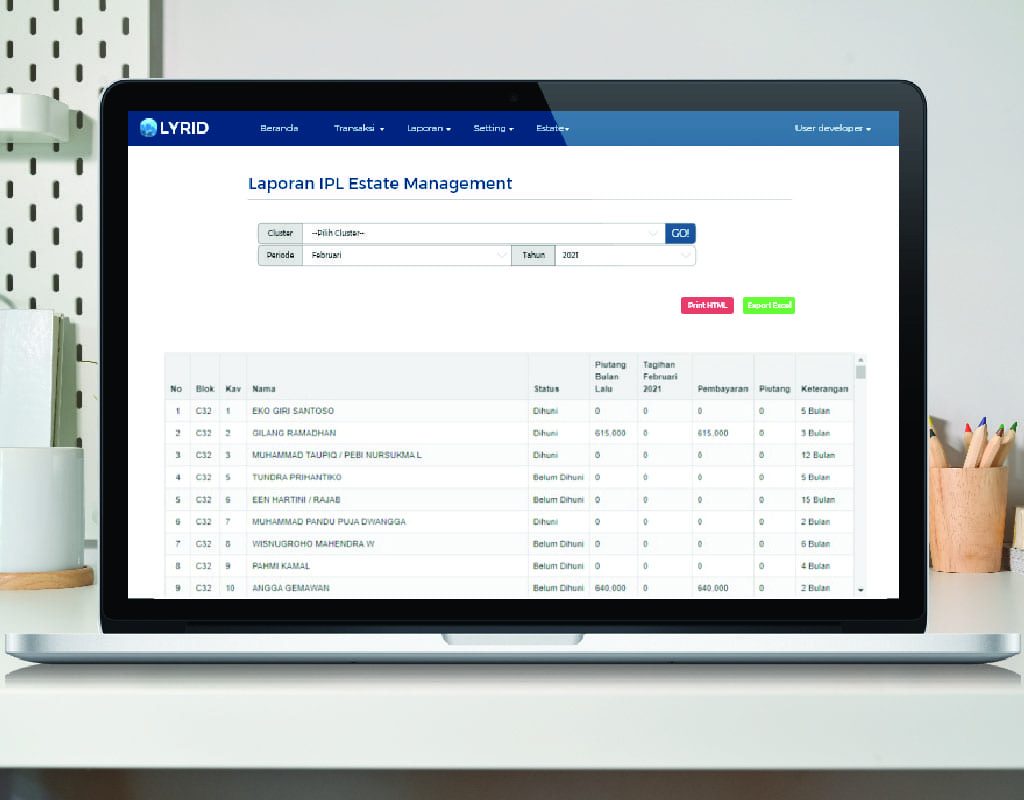 With this feature, the estate management can easily find out information on residents who have or have not made IPL billing payments.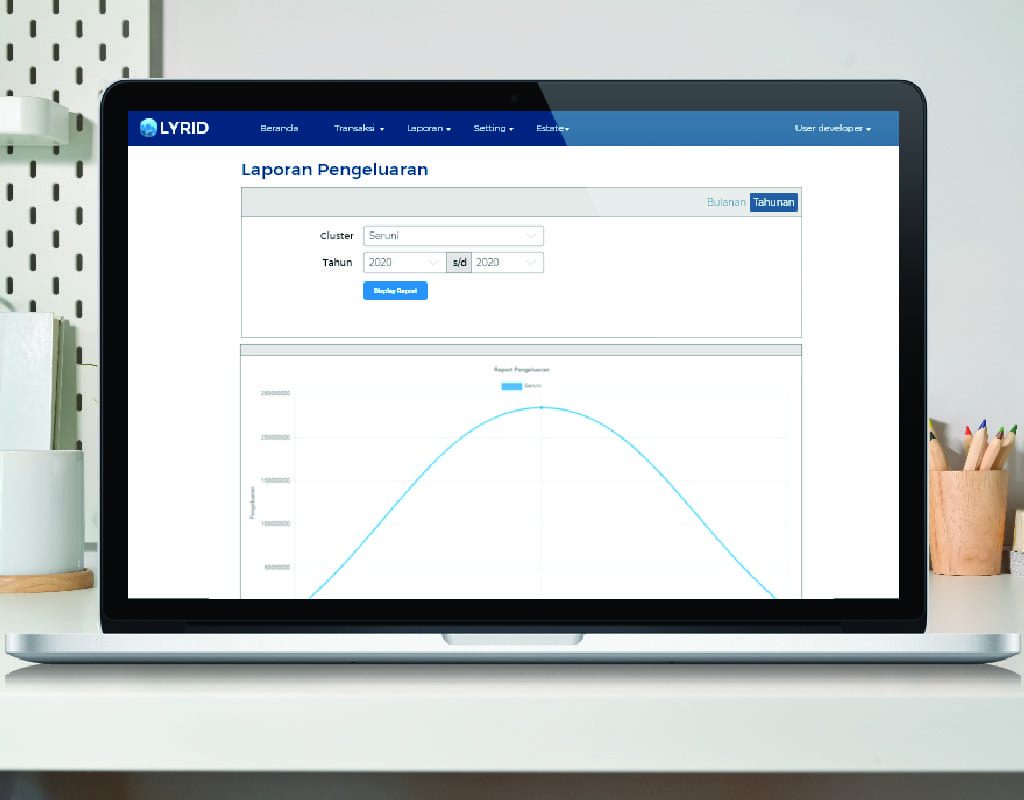 Utilities and Usage Record
The estate management can analyze the expenses made by the estate manaagement and its employees which is presented in aa form of a chart for each period.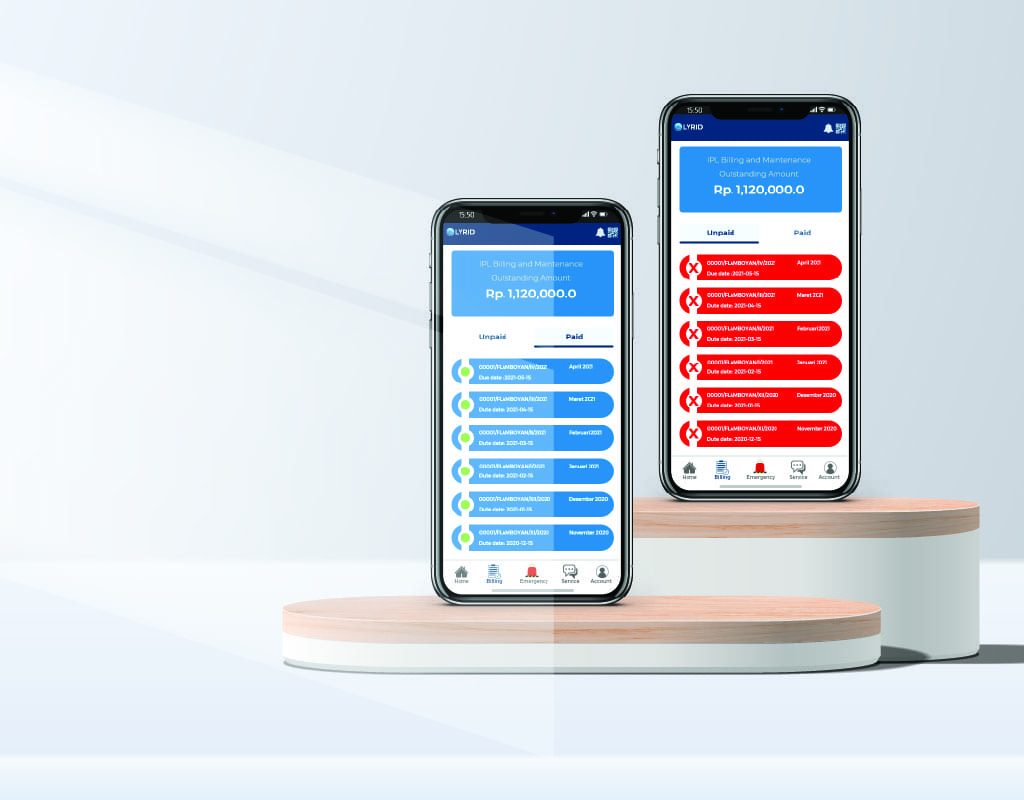 Residents can easily view their paid and unpaid IPL billing information on this feature and it also contains detailed information such as the due date of each payment.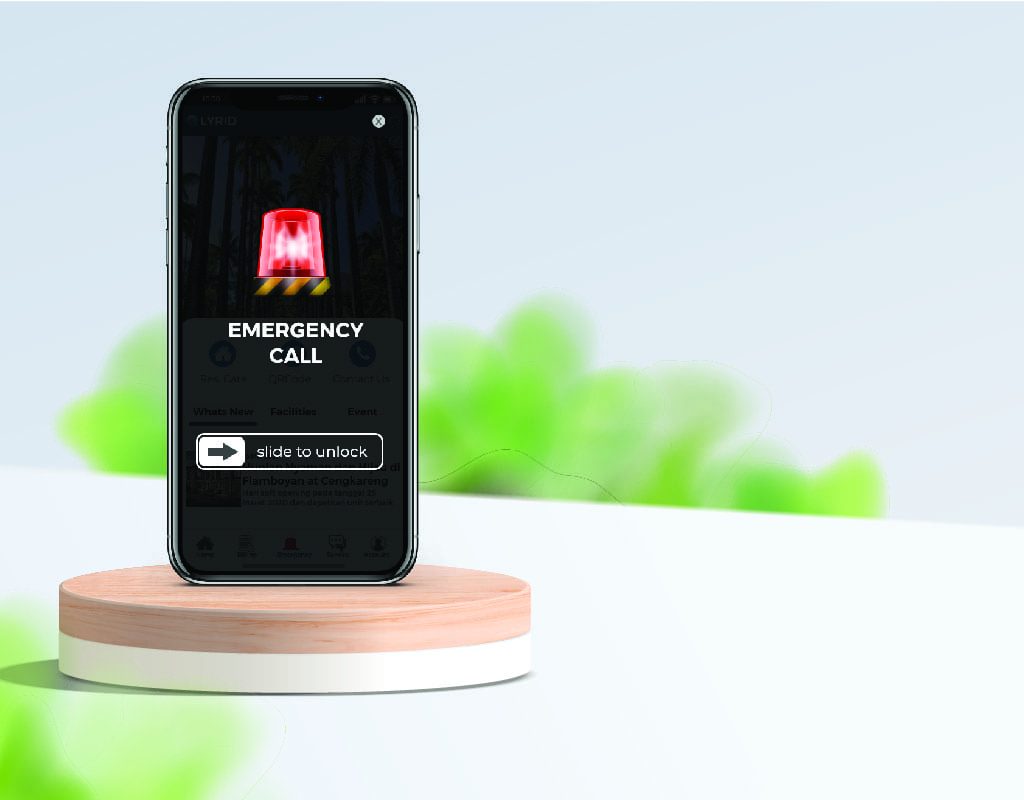 The emergency panic button feature allows residents to call for security and help right from the app of any emergency situations.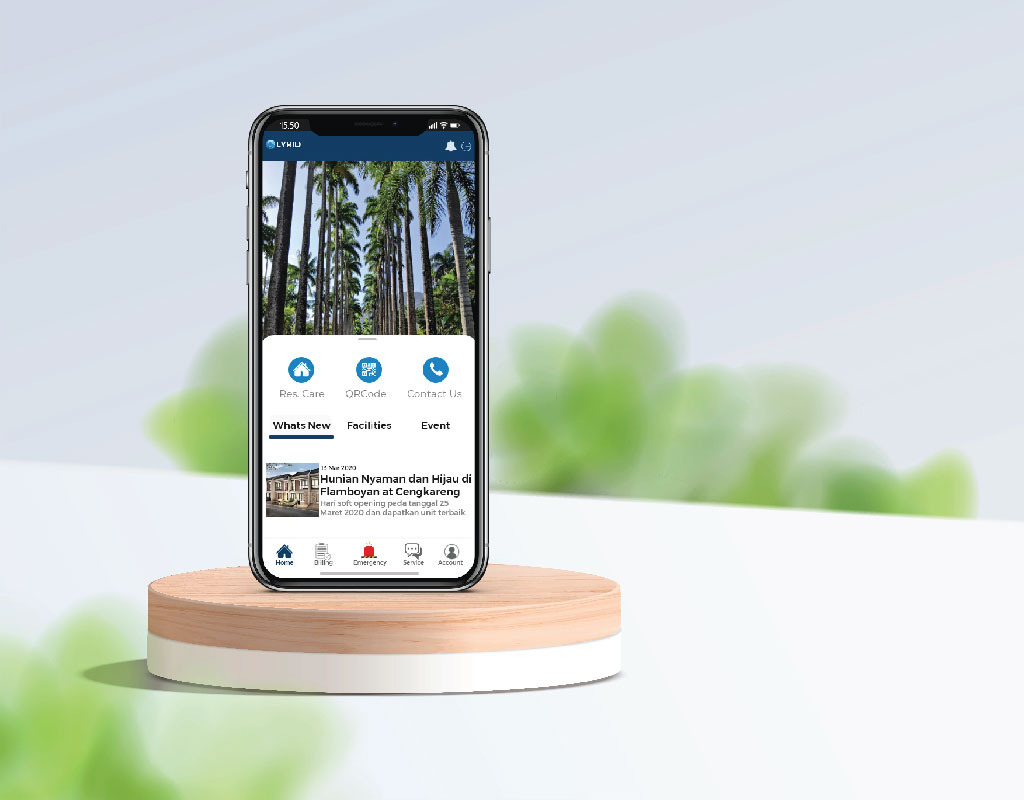 Home and Public Services is one of the most important features that can help the needs of residents and can be accessed anytime and anywhere.
Surveillance & Security System
Surveillance and Security is the utmost important for your home or your office. Unwanted guests present themselves unexpectedly and protecting the people around you is the number one priority. With Lyrid's Surveillance & Security Sytem for real estate management, you will be the first to know of any unexpected situations. Be prepared for any occasion with Lyrid's Surveillance & Security System.
Knowing who comes in and out of your property is the first rule in protecting the people around you. Lyrid's Auto-Gate System creates a detailed database for all guests who comes in and out with High-Definition pictures/videos. In addition, our long-range RFID reduces any social or physical contact to access your property because it can be used without opening the vehicle's window. Protect you and your people with Lyrid's Auto-Gate System.
Interested With Our Smart Estate System?
Send us message and our professional team will ready to consult with you. If you interested, please click the link on the button below to get in touch with us!