A smart home is actually a reflection of a technology-based home. Where the embedded technology functions to manage and control the home automatically remotely, from anywhere and anytime. Finding and finding housing that is integrated with the current smart home system is not a difficult matter. Because developers, both national and local, have been able to answer these challenges in various forms. Depending on the price of the house, this will also affect the technological features embedded in the house. Smart Home by Lyrid carries the concept of "Connected Living" where all devices can be connected with one application.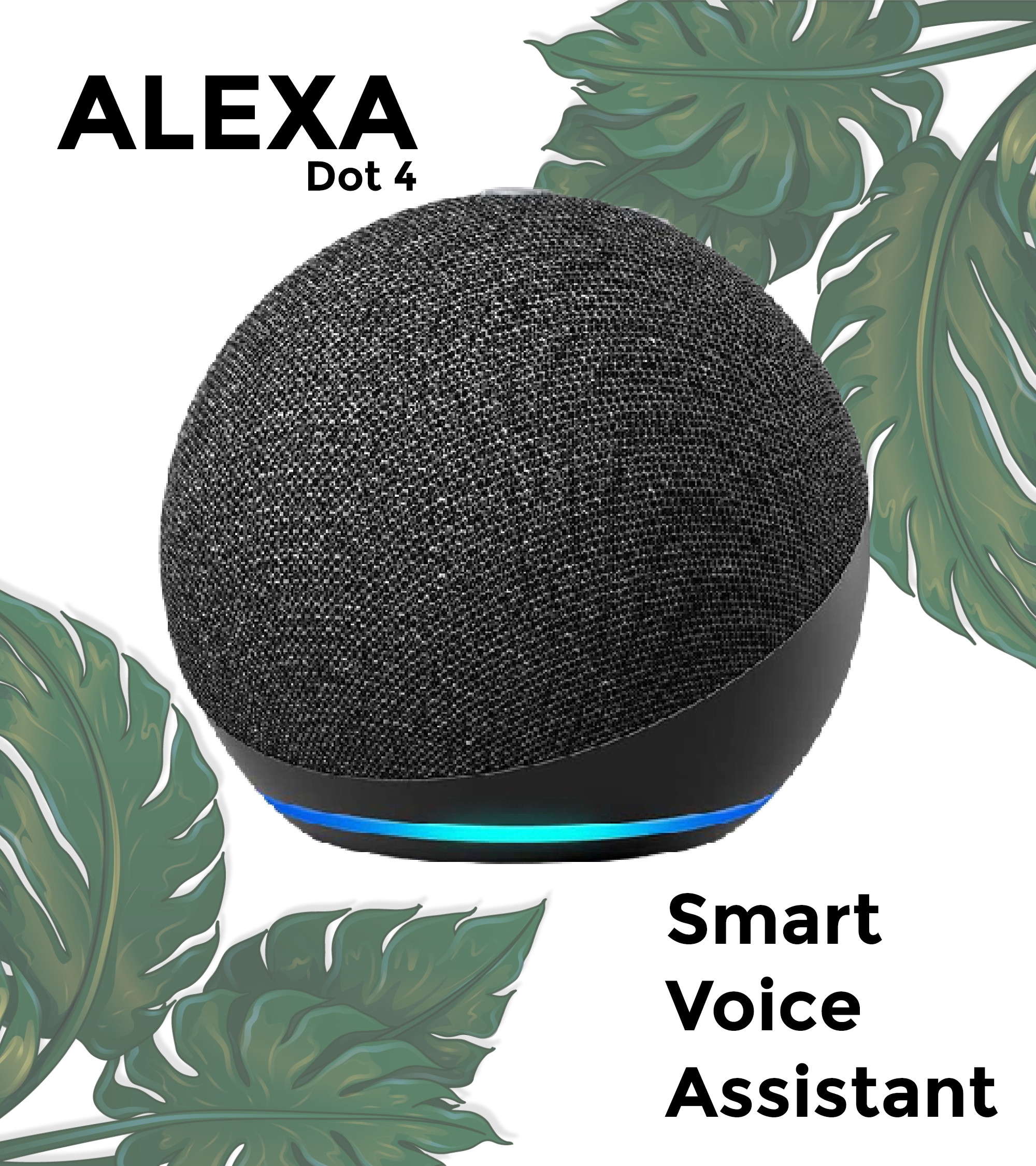 Ask Smart Voice Assistant to play music, answer questions, read the news, check the weather, set alarms, control compatible smart home devices and more. Voice control your smart home turn on light, adjust thermostats, lock doors and more with compatible device. All process using cloud computing technology.
Sensitive touch, even if there is water on glass surface, it will not affect touch sensitivity.
4mm high precision toughened glass is adopted and texture is high-end anti-scratch, bring you more assurance and safety.
Base is made by PC fireproof material which is much safer and more realible.
Wi-Fi technology, wireless remote control, network use is convenient and fast without gateway.
Support timing, delay function, fast cycle timing, low power consumtion and high sensitivity.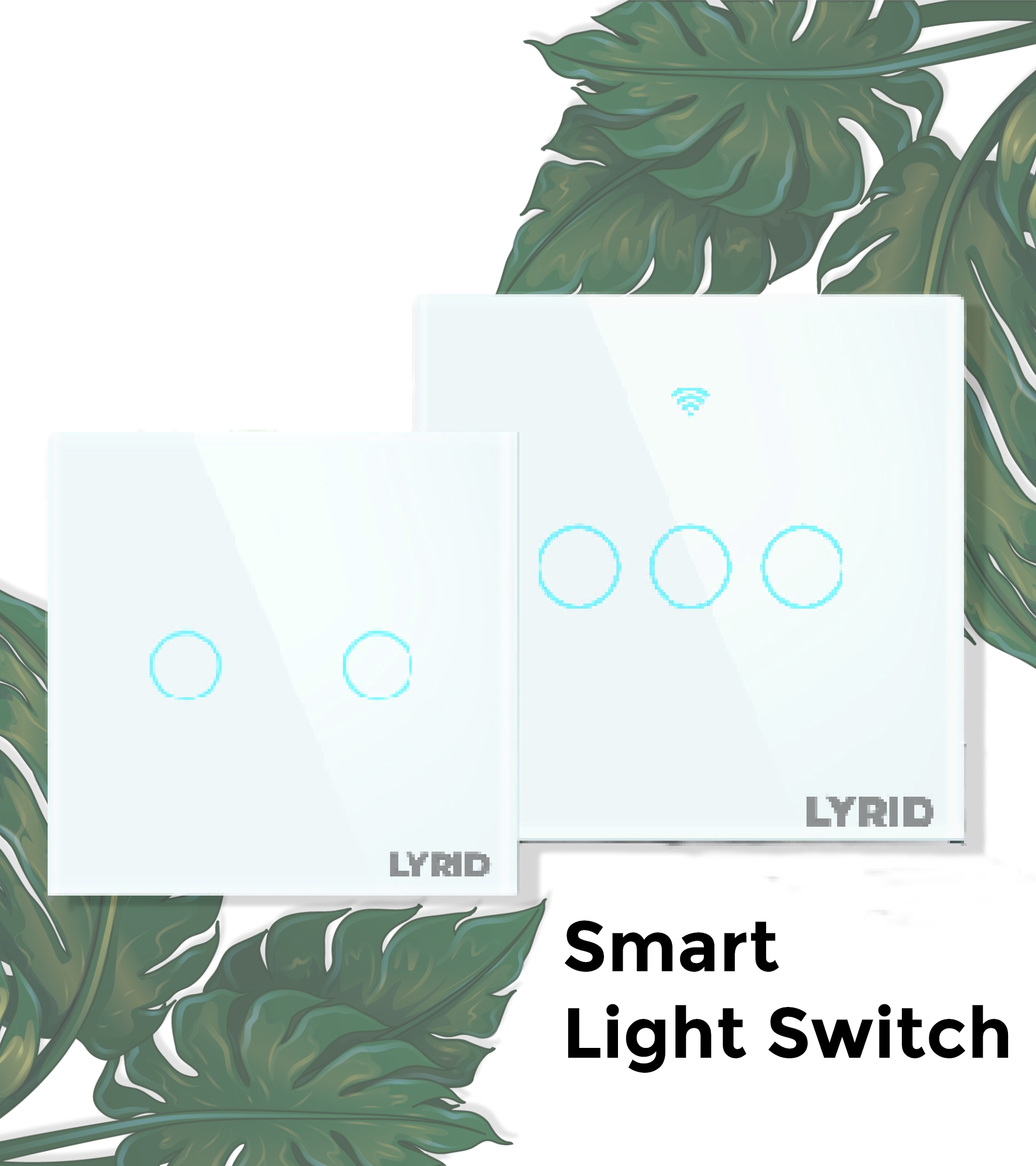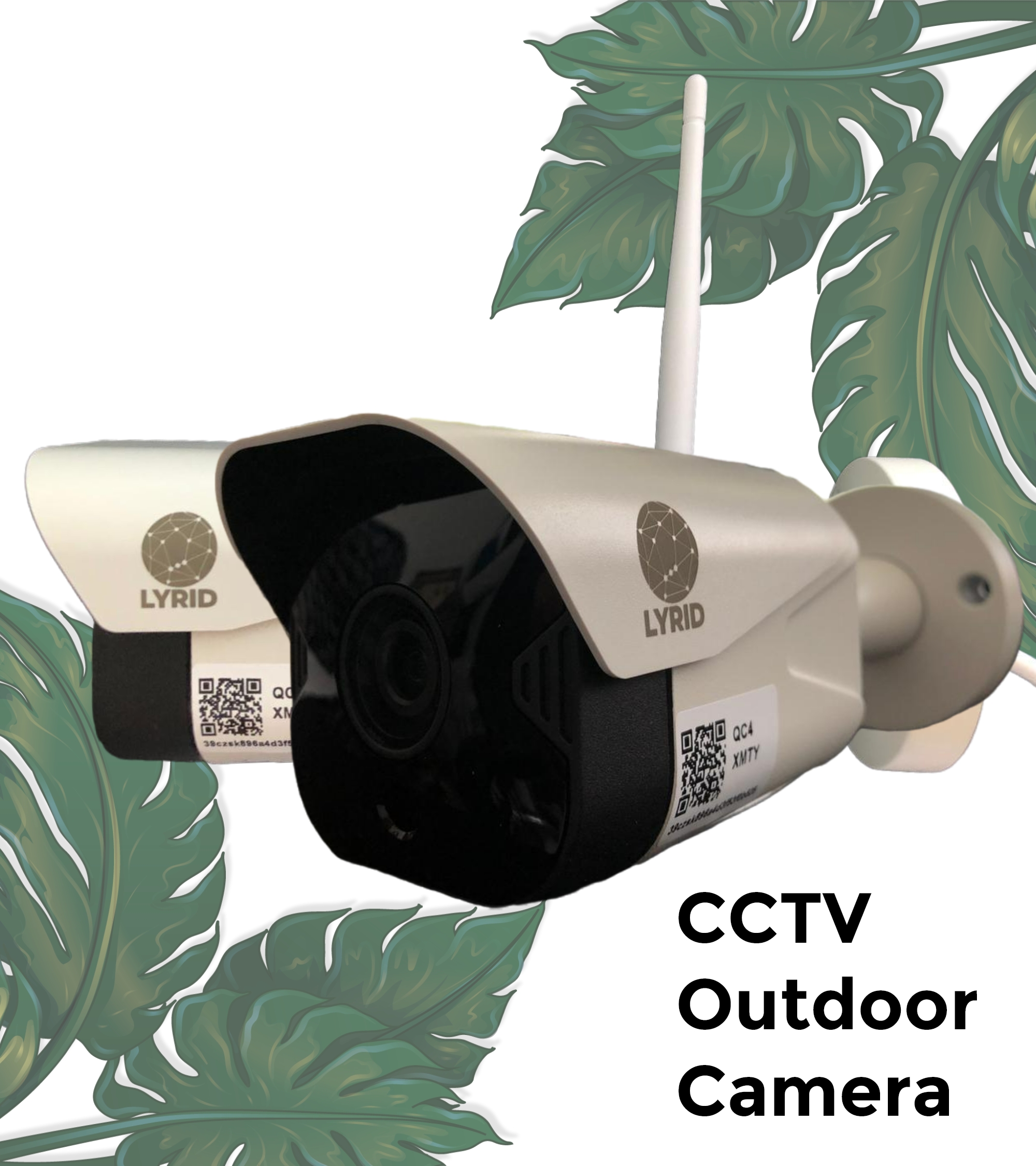 An outdoor camera that can monitor security around your home. Equipped with infrared which can make the camera can still record home situations at night and is equipped with 2-way audio and notifications sent in real-sime. You can also control this outdoor camera remotely.
Mini security camera that gets the job done beautifully. Packing essential functionalities like 12-meter (40-foot), night vision, two-way talk and simple installation. This camera carries everything your family needs to protect your home.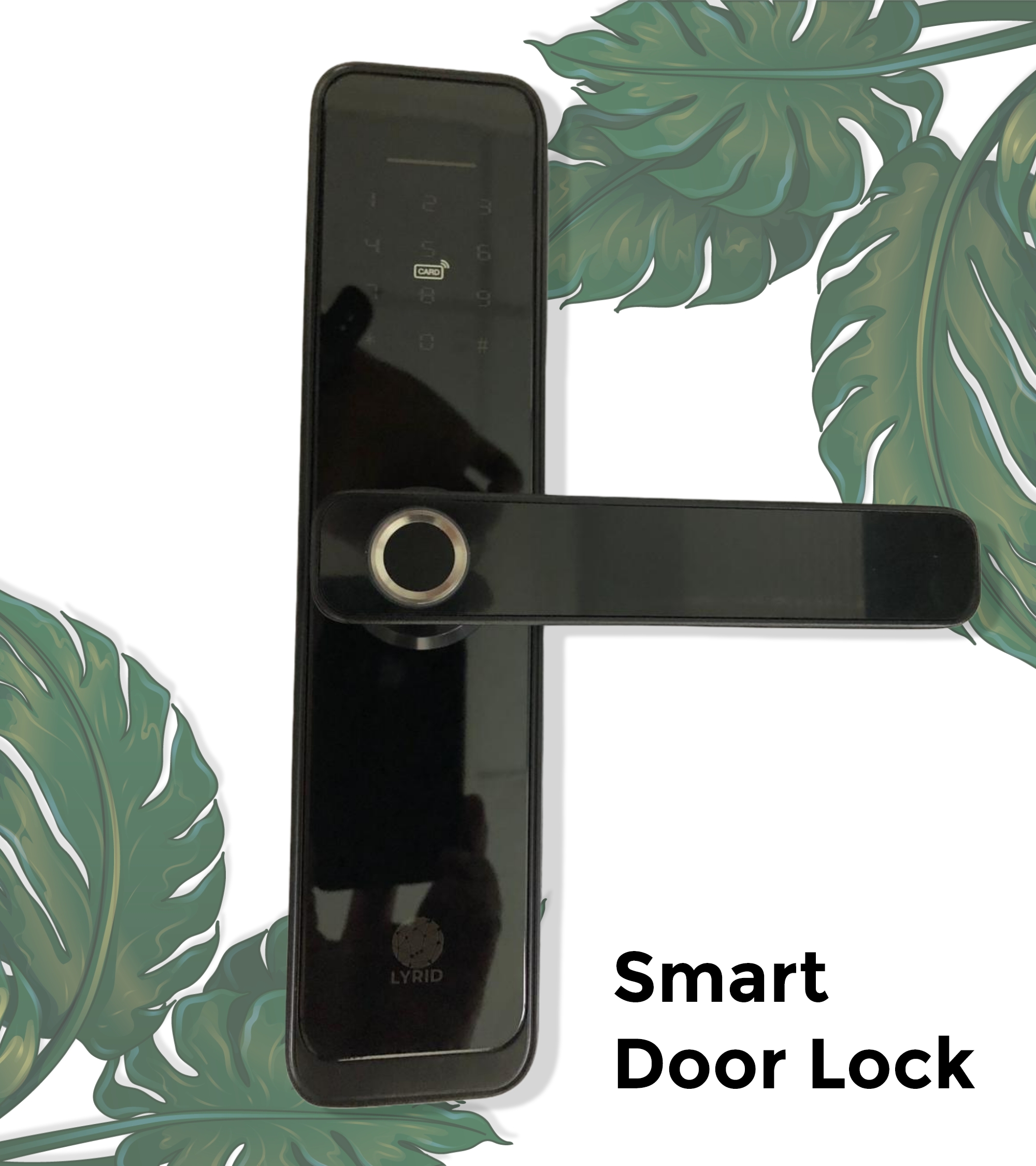 For today's homeowner a smart home starts with a smart door. By upgrading their front door with smart door lock from us. They can get a trusted product that is powerful and easy to use. And it's the key to bringing their home into the connected era by making the dwelling safer and contributing to making family life more convenient.
Built-in AAA dry battery.
Low voltage alert function.
Anti-tamper switch function.
Two way communication with alarm host for option.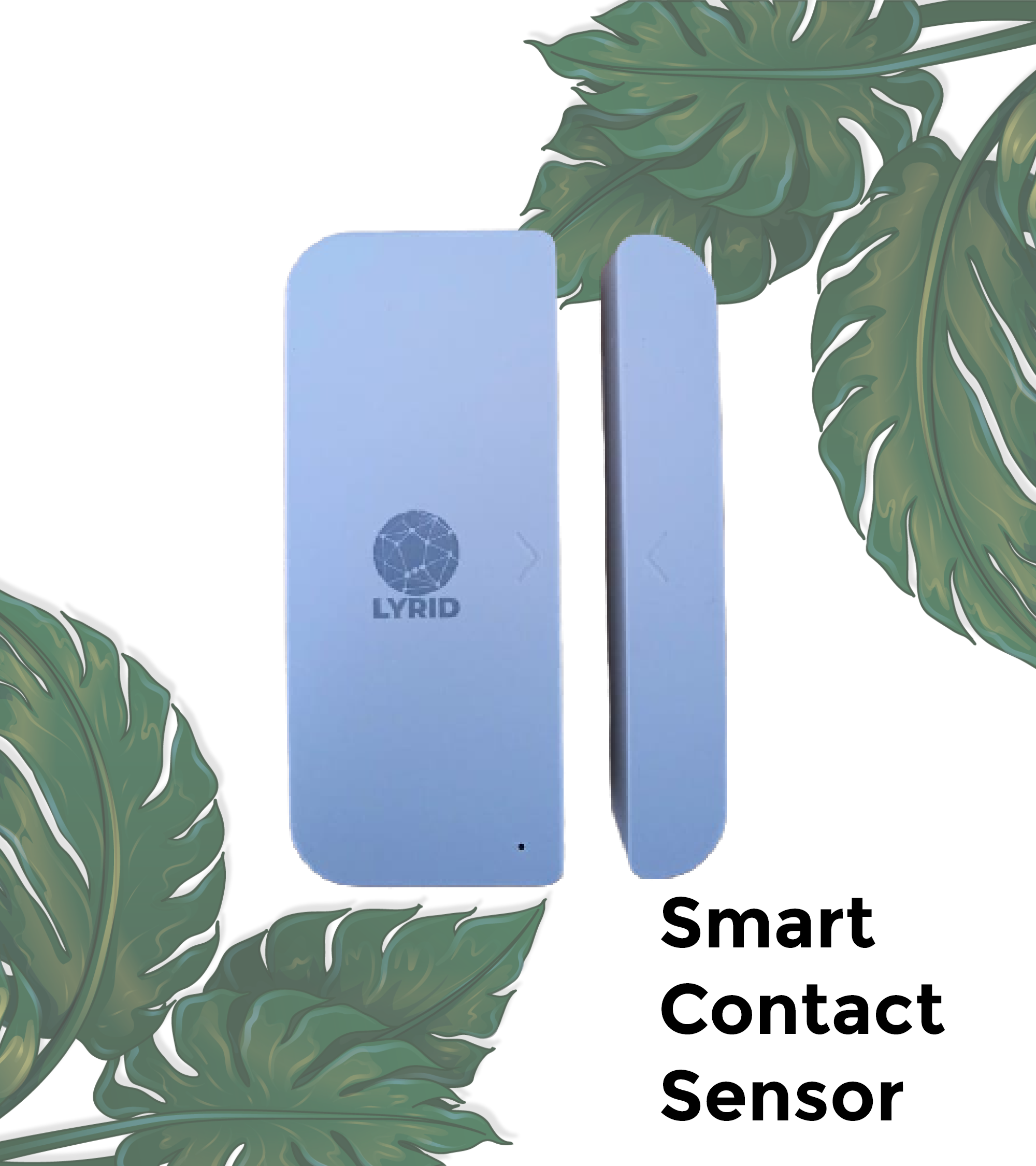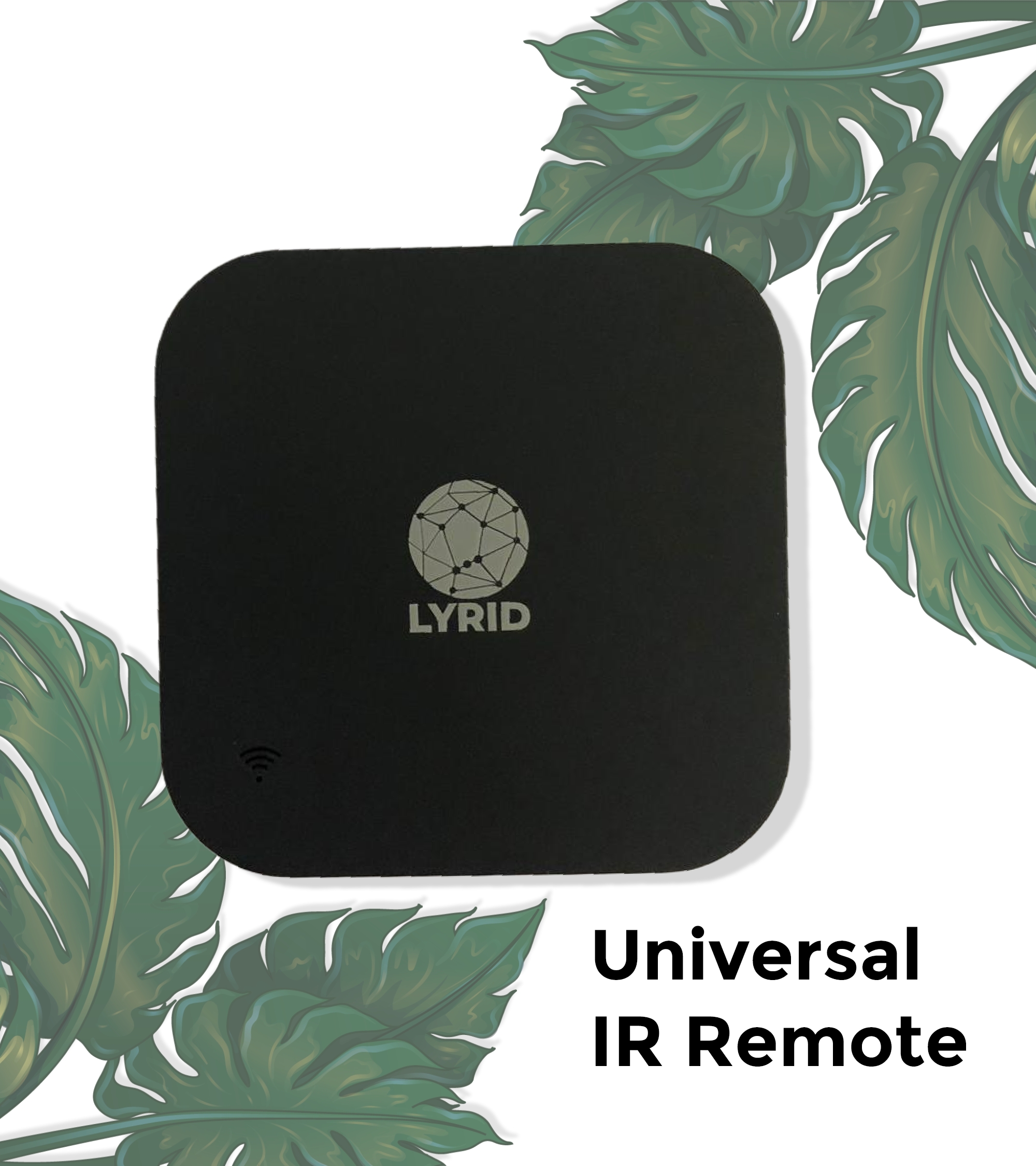 Control your home appliances with your mobile phone and support a varienty of applicances such as TVs, set up boxes and air conditioners.
Control from anywhere. Once plugged in and connected to your Wi-Fi network. You can remotely turn on and off or modify the schedule of whatever you have the outlet attached to.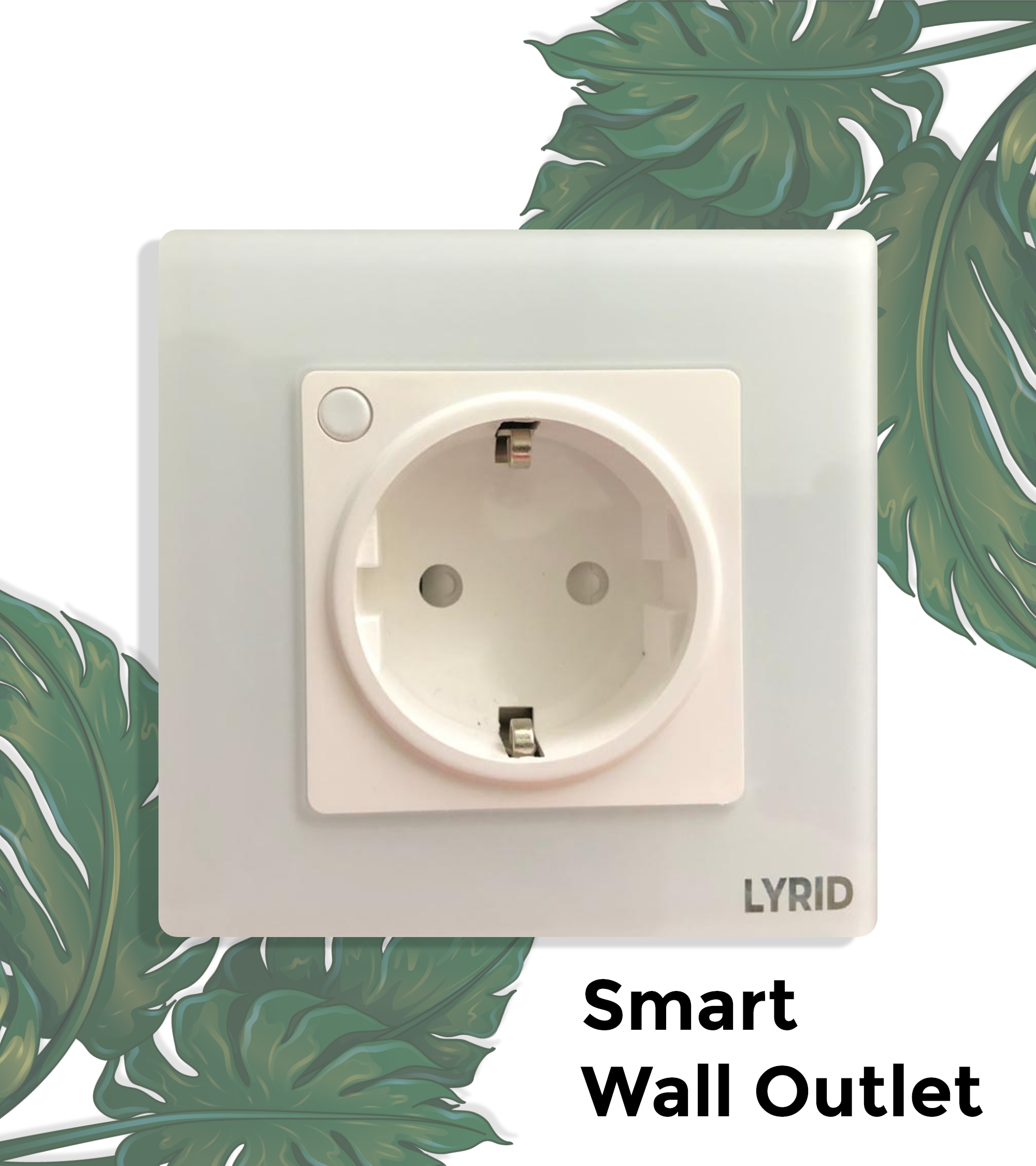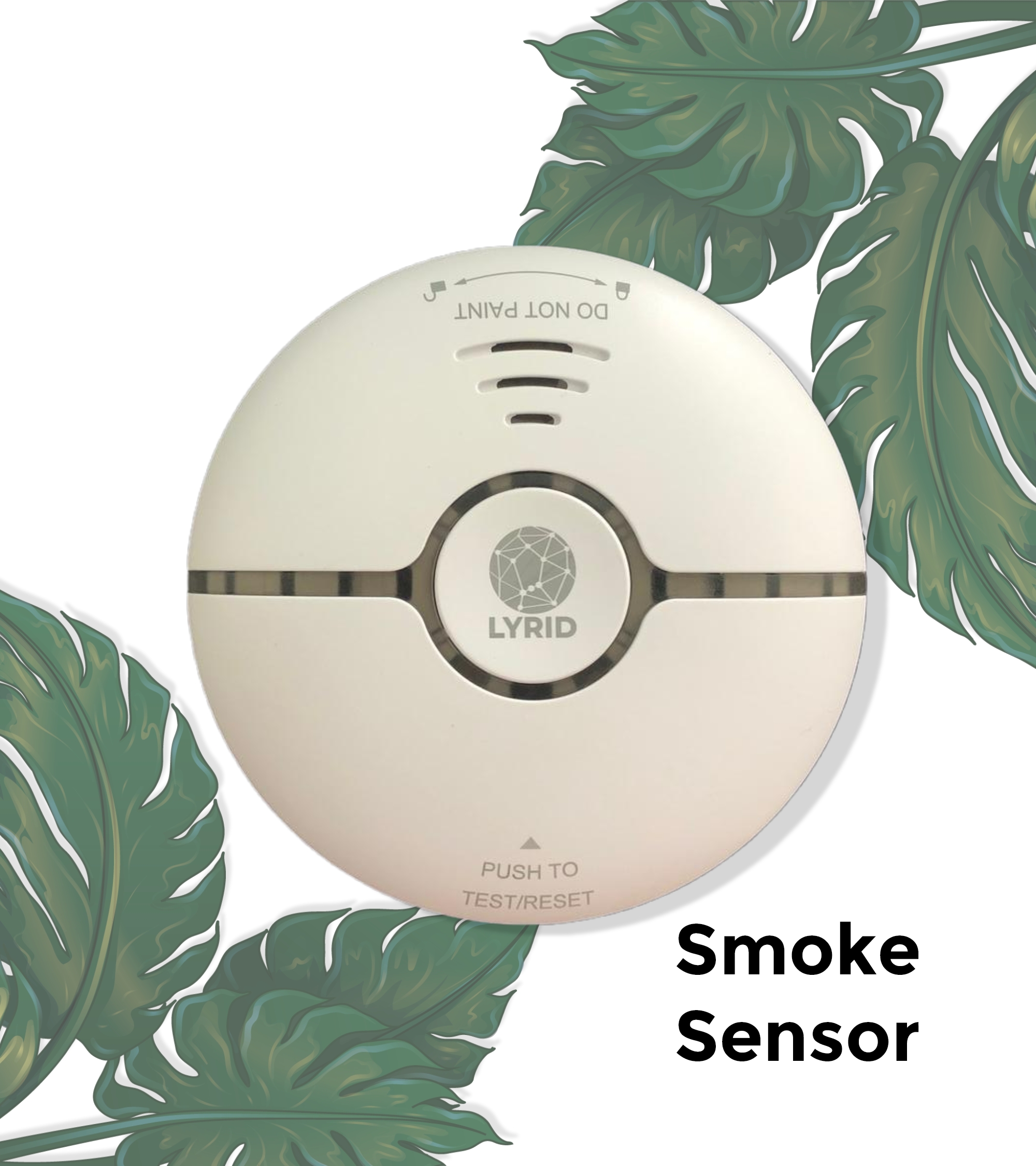 Detect smoke and some concentration in case of fire disaster, alarm device for IP cloud alarm system on your smartphone or tablet.
Wireless video doorbell equipped with two-way audio as well as infrared and PIR sensors so that it can detect movement at night.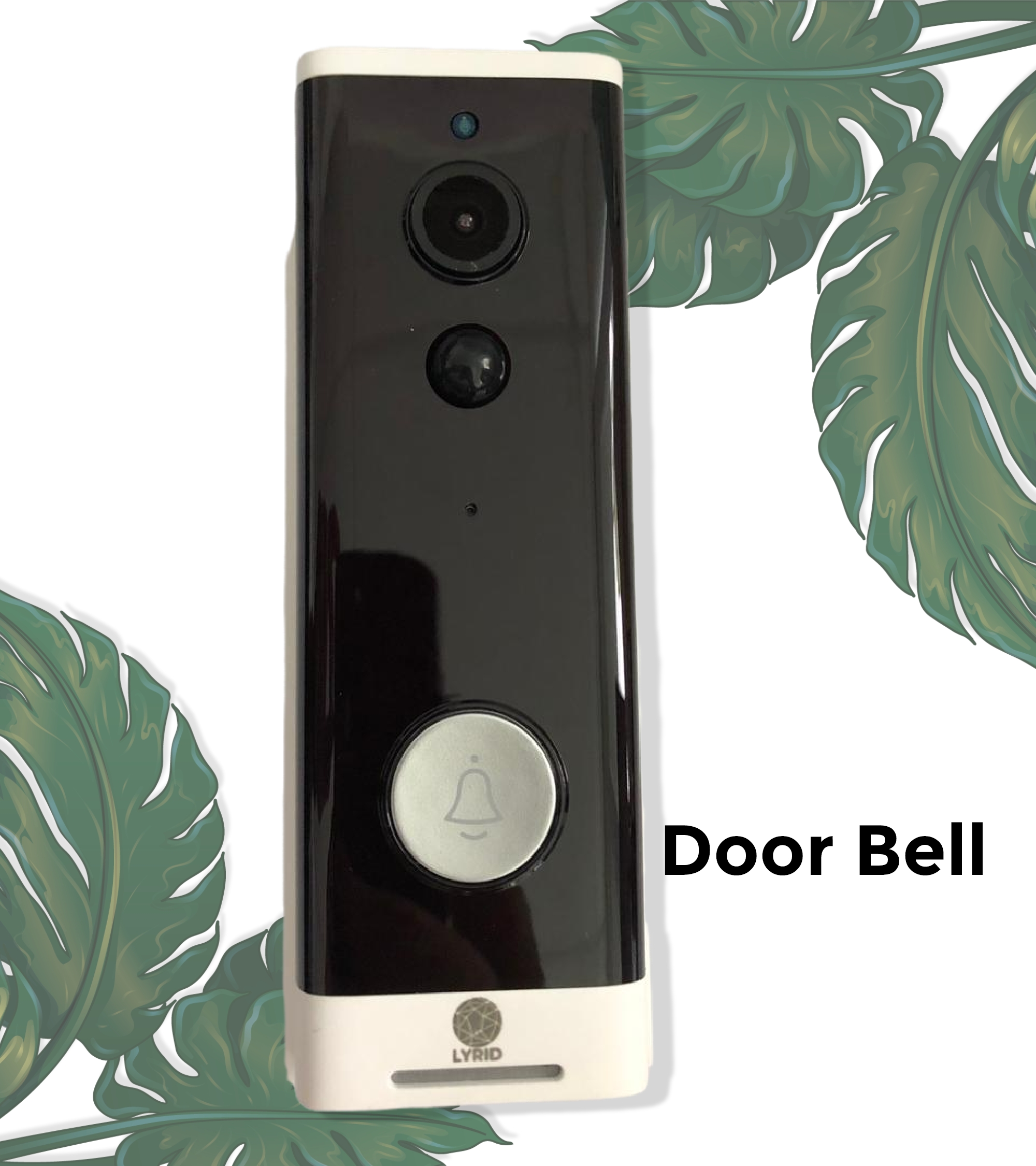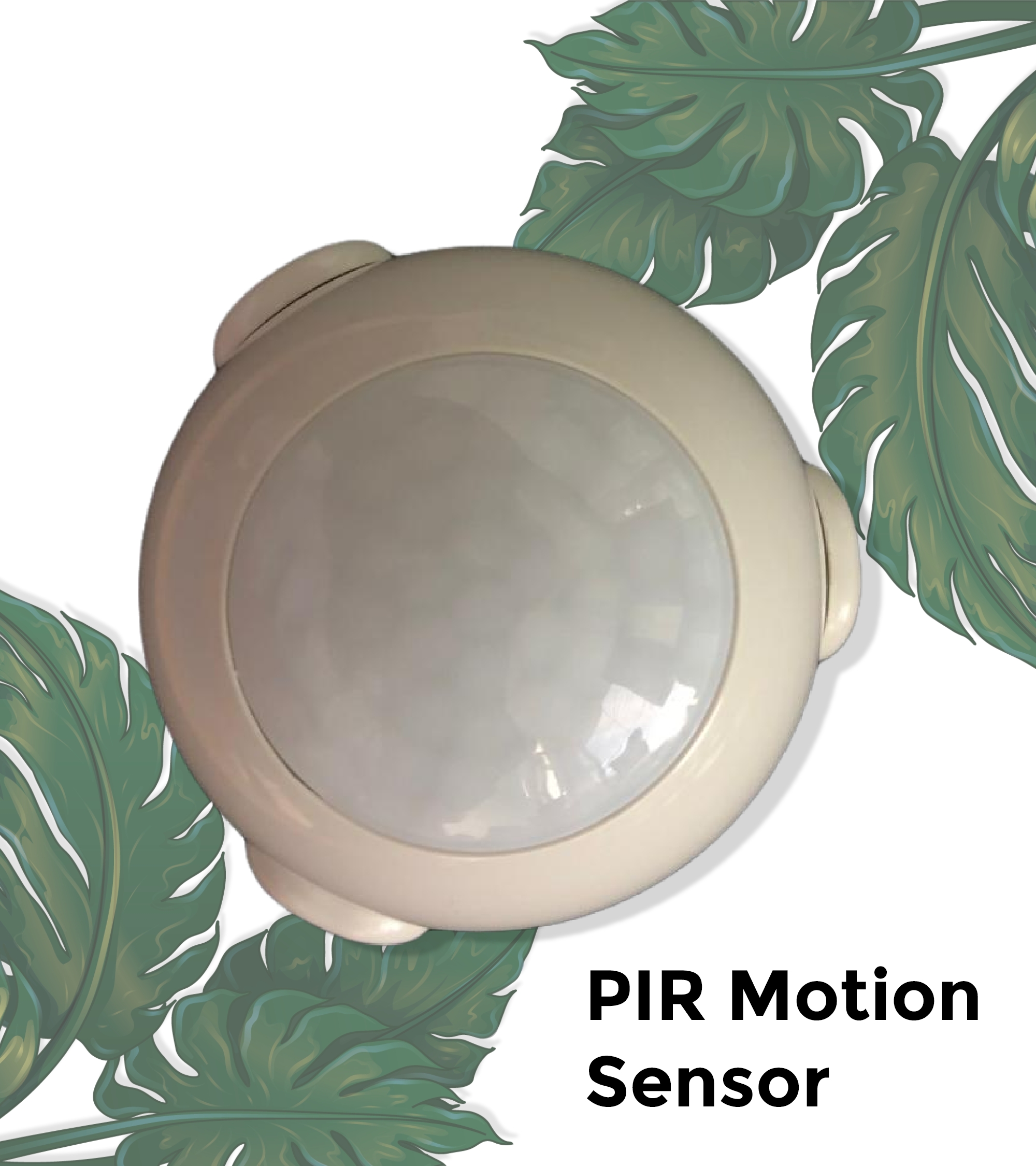 Adopting import low power consumtion digital microprocessor + artificial intelligence.
Dual induction technology.
Dual temperature compensation technology that works well in high temperature.
We Provide the Best Service in Industry​
Get an all in one IT solution that can help you