CREATING THE FUTURE FOR YOUR BUSINESS
Take your business to the next level with our system
We are creating the future
Lyrid Prima Indonesia was established in 2018. Our team consist of professionals who have more 10 years experiences in their respective fields. Lyrid has delivered excellent software products and managed software projects from the inception of the idea, to requirements, design, coding ,testing, and marketing.
We are inspired by ideas that provide comfort, convenience and security for you. And consistently continue to provide up-to-date products and services that can be a solution for all your needs.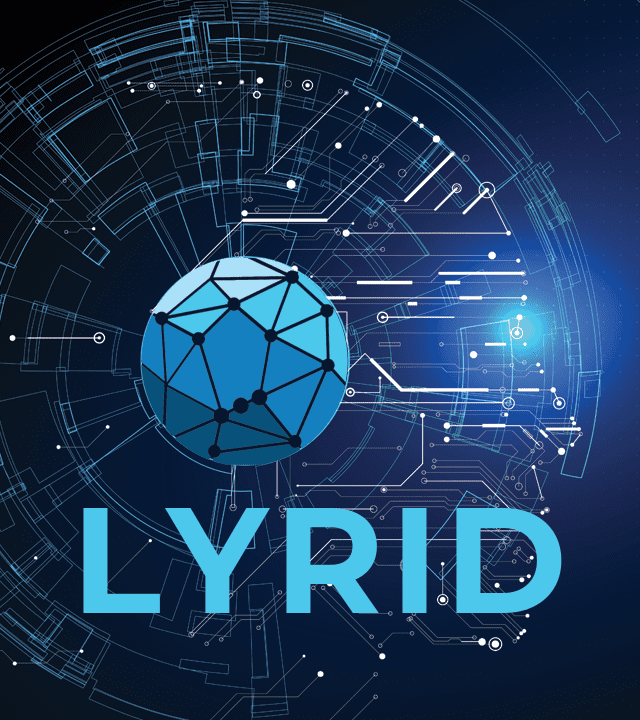 Get Your Free Consultation
Feel free to contact us, we are ready to help you.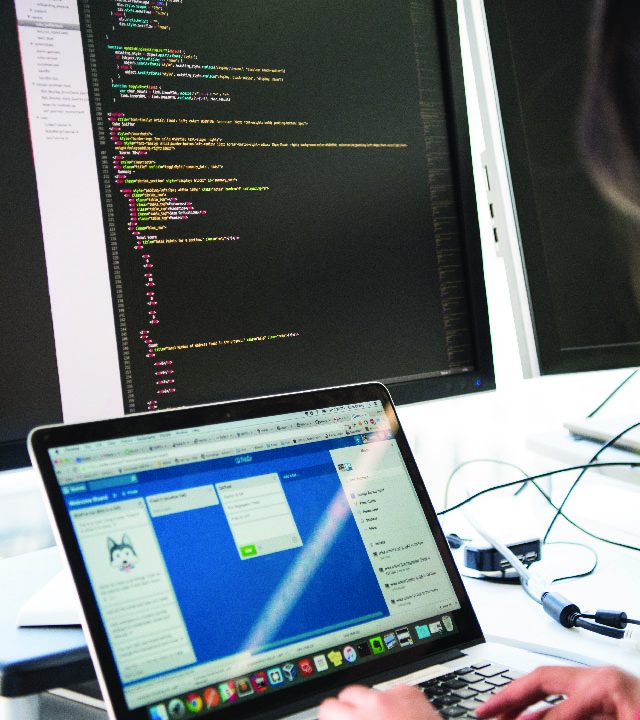 We have worked with our partners in multiple fields such as IT Consultant, System Development, Network Engineering, Mobile Application, Attendance System, Database Application, Digital Advertising, and IoT (Internet Of Things).
Some products that may be relevant to your needs. Want more details? Contact us!
Some of our clients of PT. Lyrid Prima Indonesia