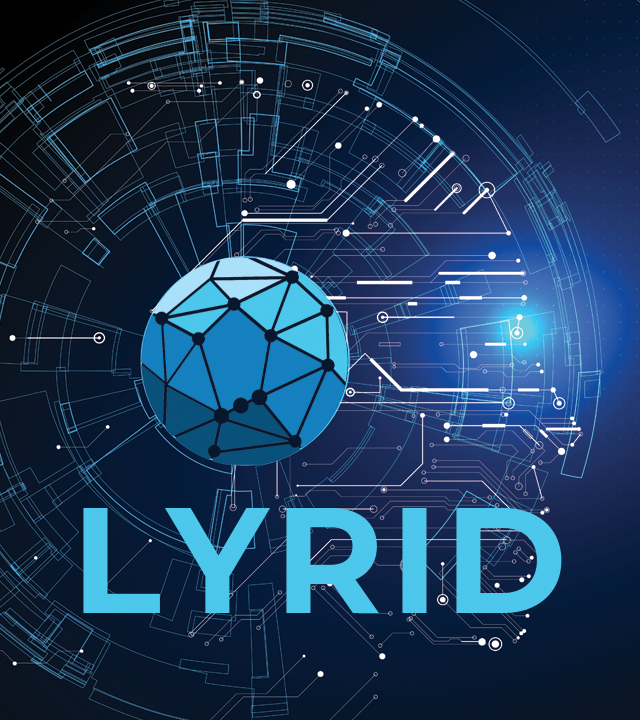 Lyrid Prima Indonesia was established in 2018. Our team consist of professionals who have more 10 years experiences in their respective fields. Lyrid has delivered excellent software products and managed software projects from the inception of the idea, to requirements, design, coding ,testing, and marketing. We have worked with our partners in multiple fields such as IT Consultant, System Development, Network Engineering, Mobile Application, Attendance System, Database Application, Digital Advertising, and IoT (Internet Of Things).

We are inspired by ideas that provide comfort, convenience and security for you. And consistently continue to provide up-to-date products and services that can be a solution for all your needs.
To be the leading technology consultant that provides the best business technology solutions. With a focus on services in the field of information technology, including: system integration, information technology management, and software and hardware development.
Providing the best integrated product, efficient solutions, advanced technology, secure database, cost effectiveness, and high-level service. We always strive to produce and develop quality products and can be integrated according to the needs of consumers by providing effective and efficient solutions as a top priority, technological advances that support customer business, good and safe database utilization, quality prices, affordable and can be adapted to the client's business by providing good quality service to clients.
We seek to be the leading Technology Consultant that provides the best business technology solutions by providing the best intergrated product that is efficient, advanced, secure, cost effective. We look forward to be working with you!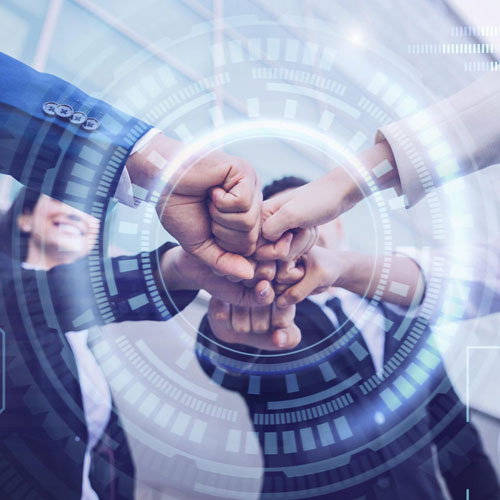 We are proven to give solutions
We are proven to have helped our customers by moving and adapting them to the new age of technology.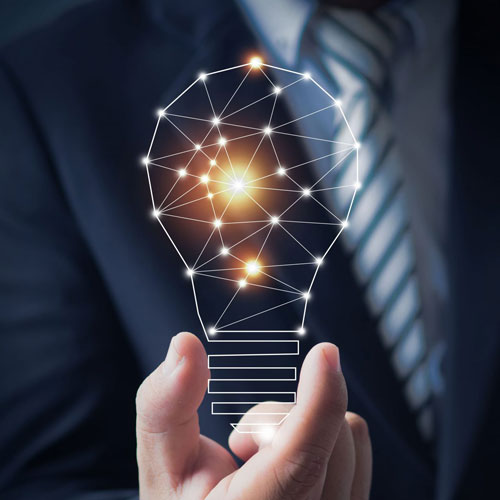 We innovate
Our work will always adapt to the endlessly evolving technology.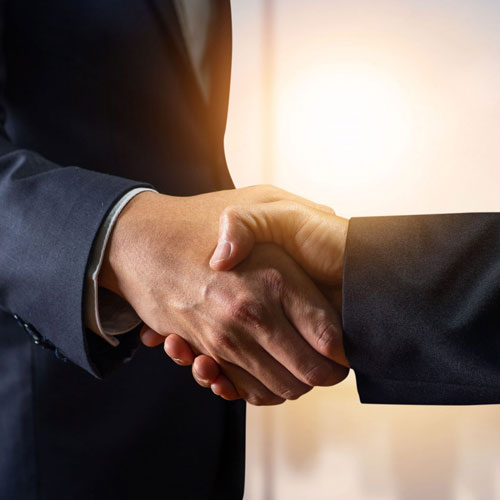 We are trusted by quality
We are trusted to present the best quality work for all of our client's needs.
We Provide the Best Service in Industry​
Get an all in one IT solution that can help you