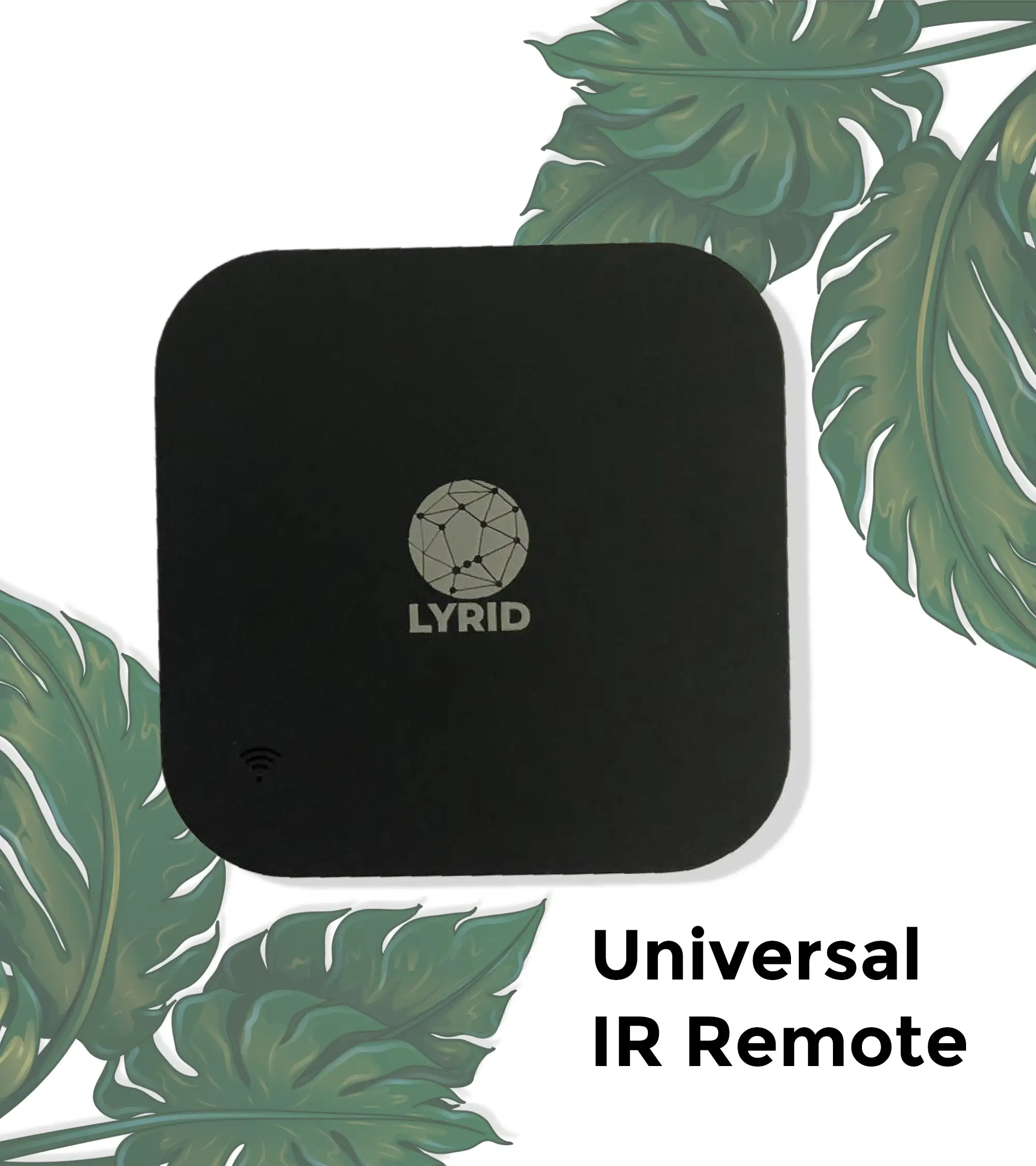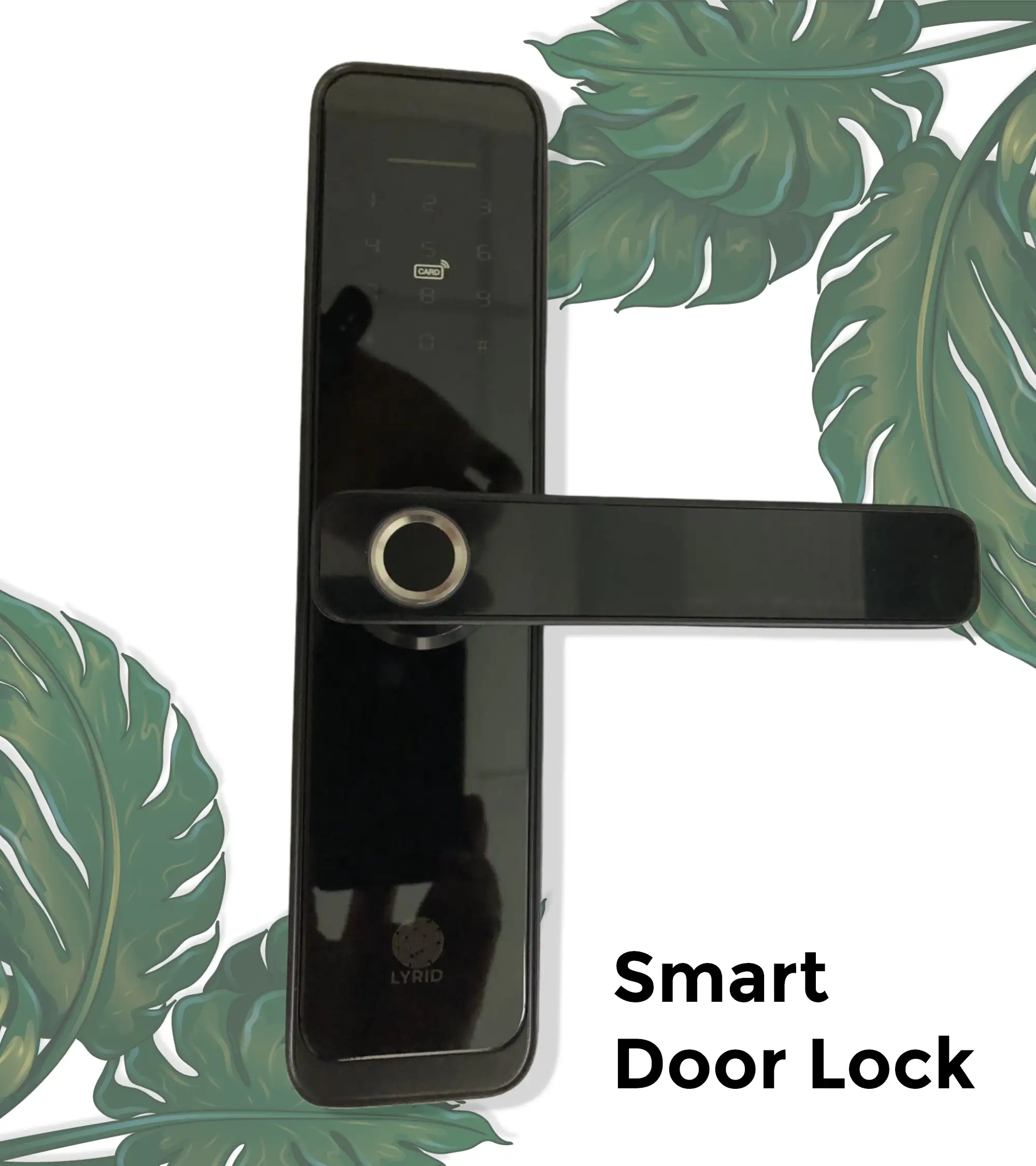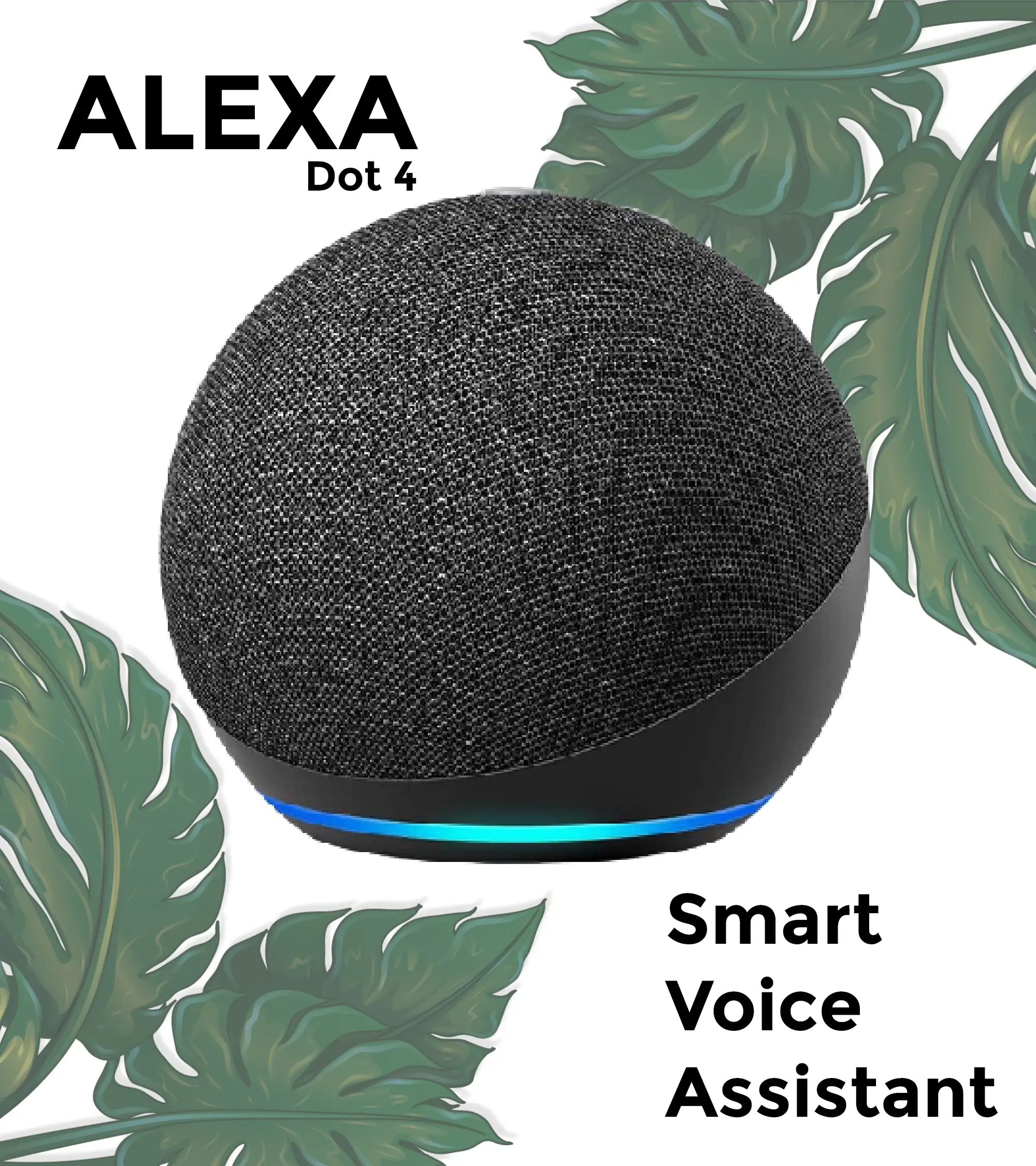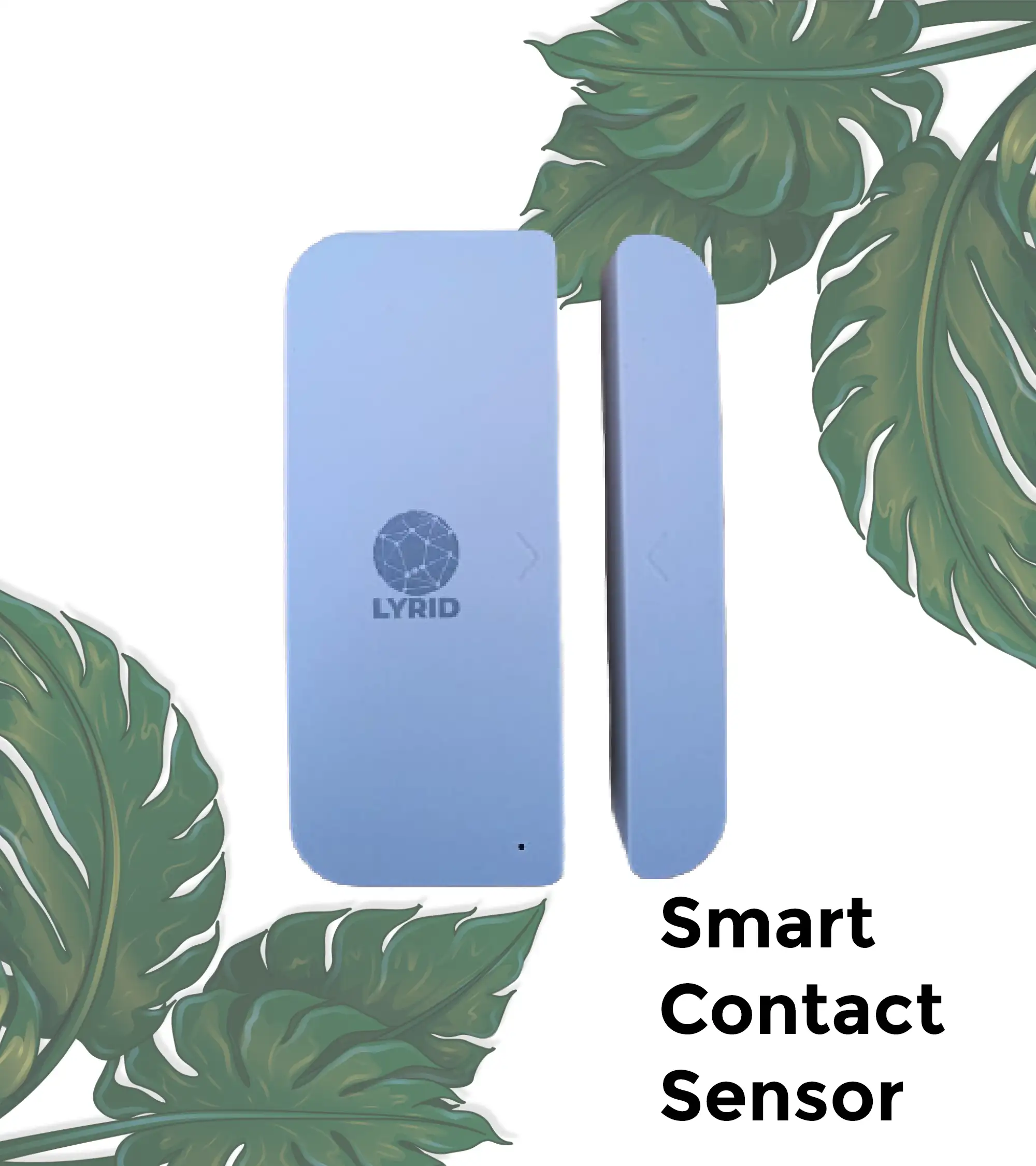 We provide smart home systems that meets your needs. We provide great quality products and professional team for you
What is Smart Home System?
A smart home is a home that has been integrated with the latest technology that makes it easier to do everyday tasks. The future of living will be very different from how we live today, and we are already seeing the beginnings of this change with smart cities, smart homes, and the Internet of Things. A smart home has a range of sensors that can be activated by the homeowner or through some sort of automation system that is designed to help automate everyday tasks.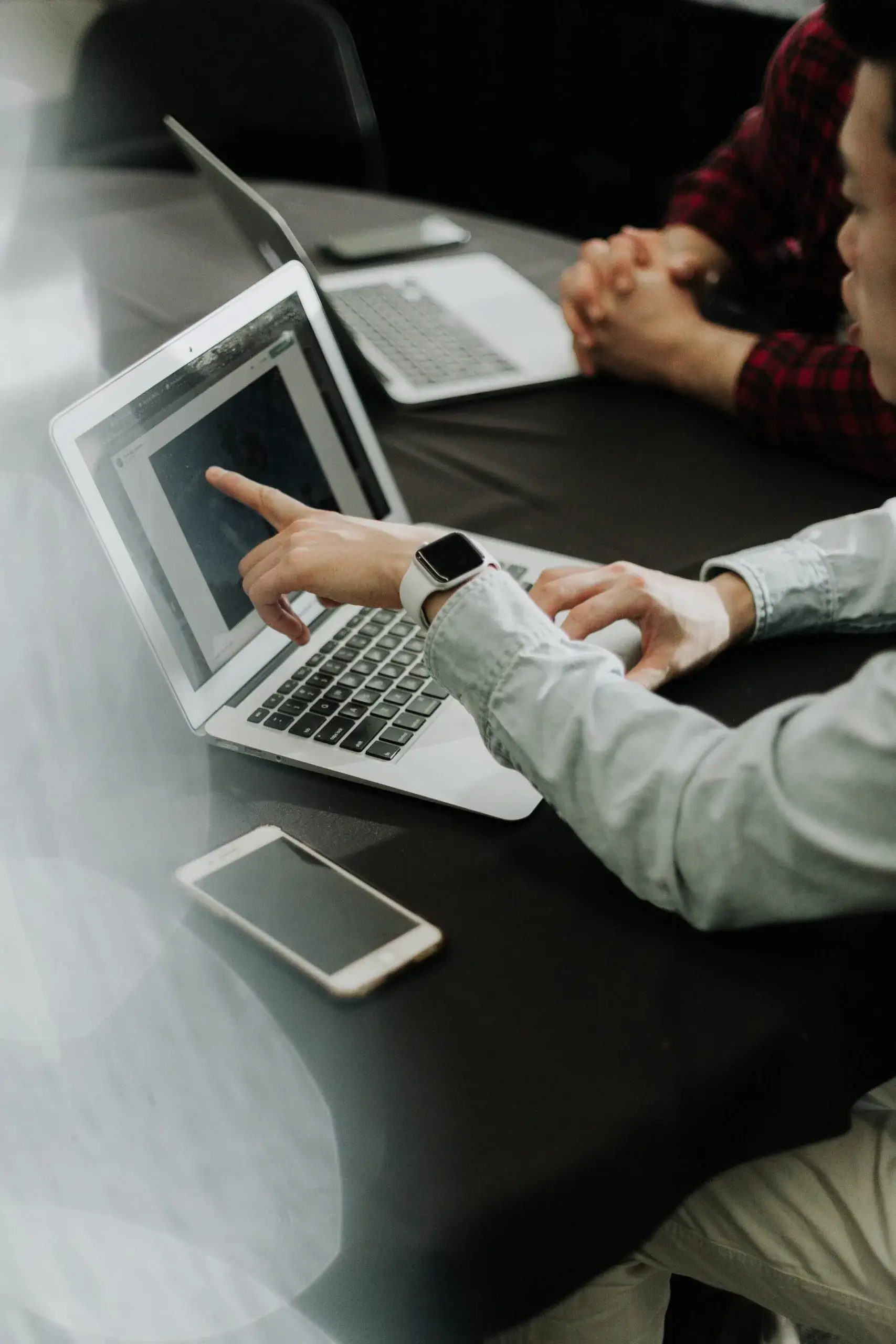 3. Install Your Smart Home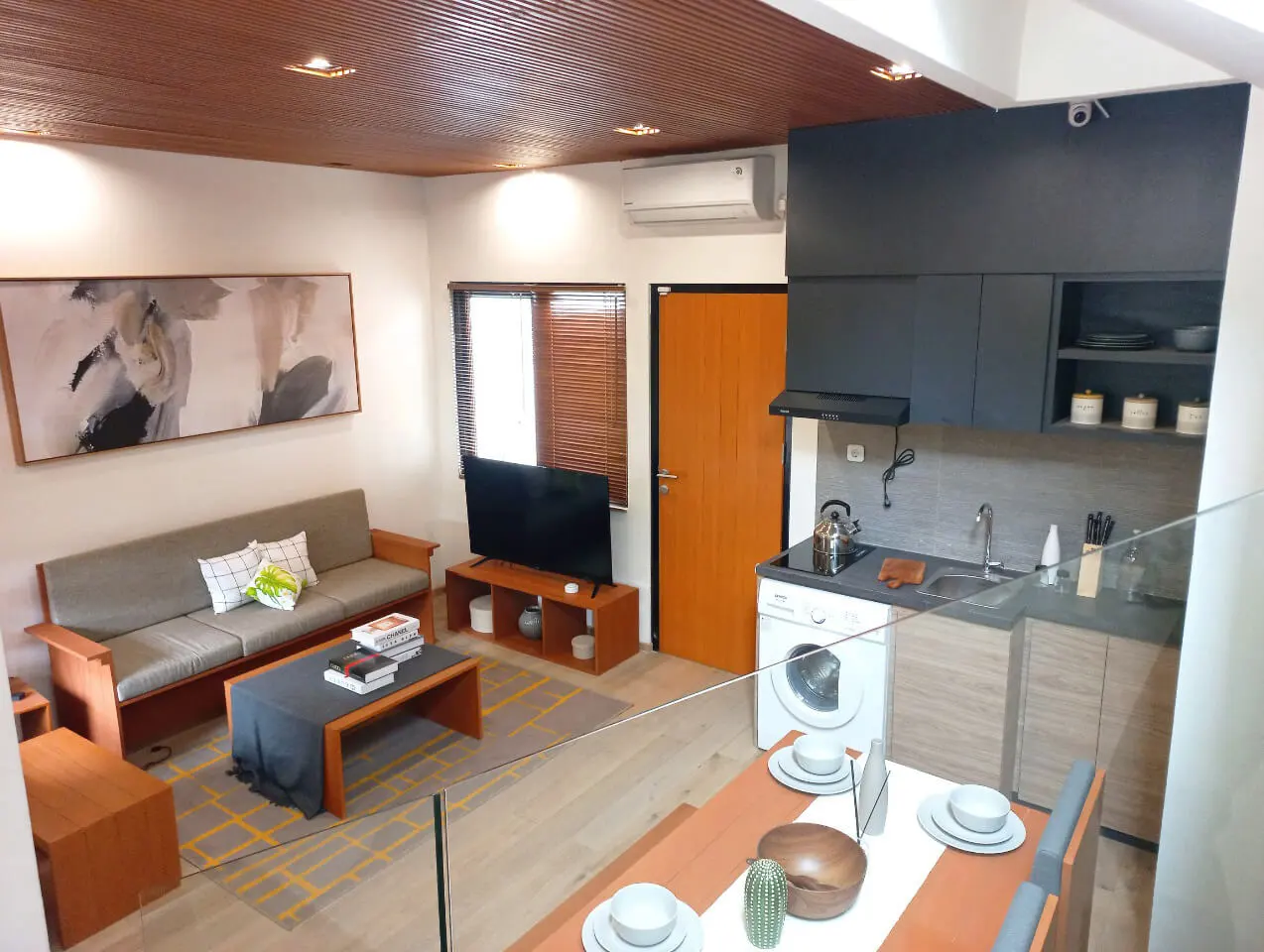 Want to keep an eye on your home's security? This outdoor camera can give you round the clock surveillance. It even has infrared that lets it continue recording during times when it gets dark and 2-way audio that alerts you when something out of the ordinary happens.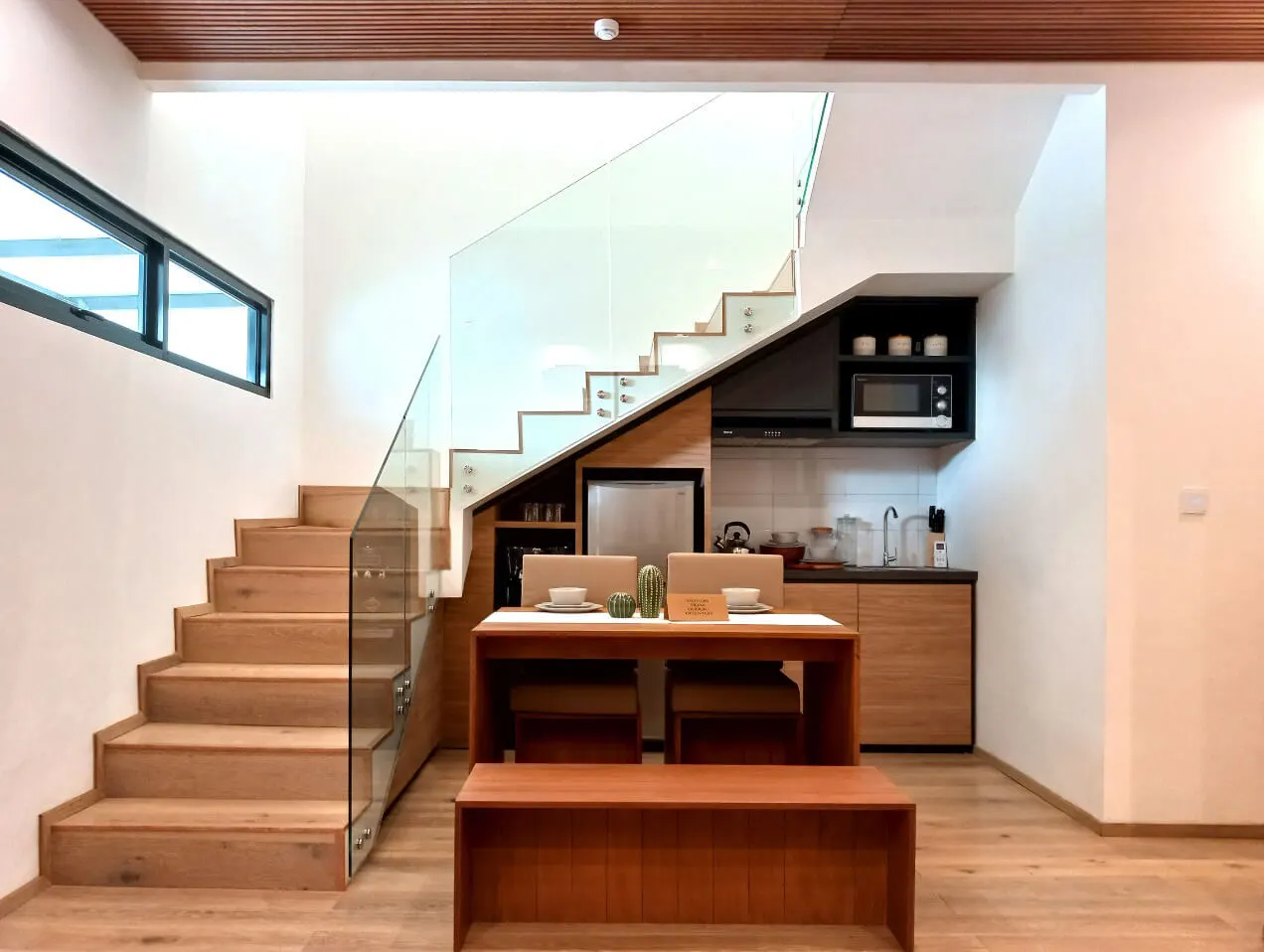 You can switch on the lights and adjust the temperature with your voice by using a compatible device and cloud computing.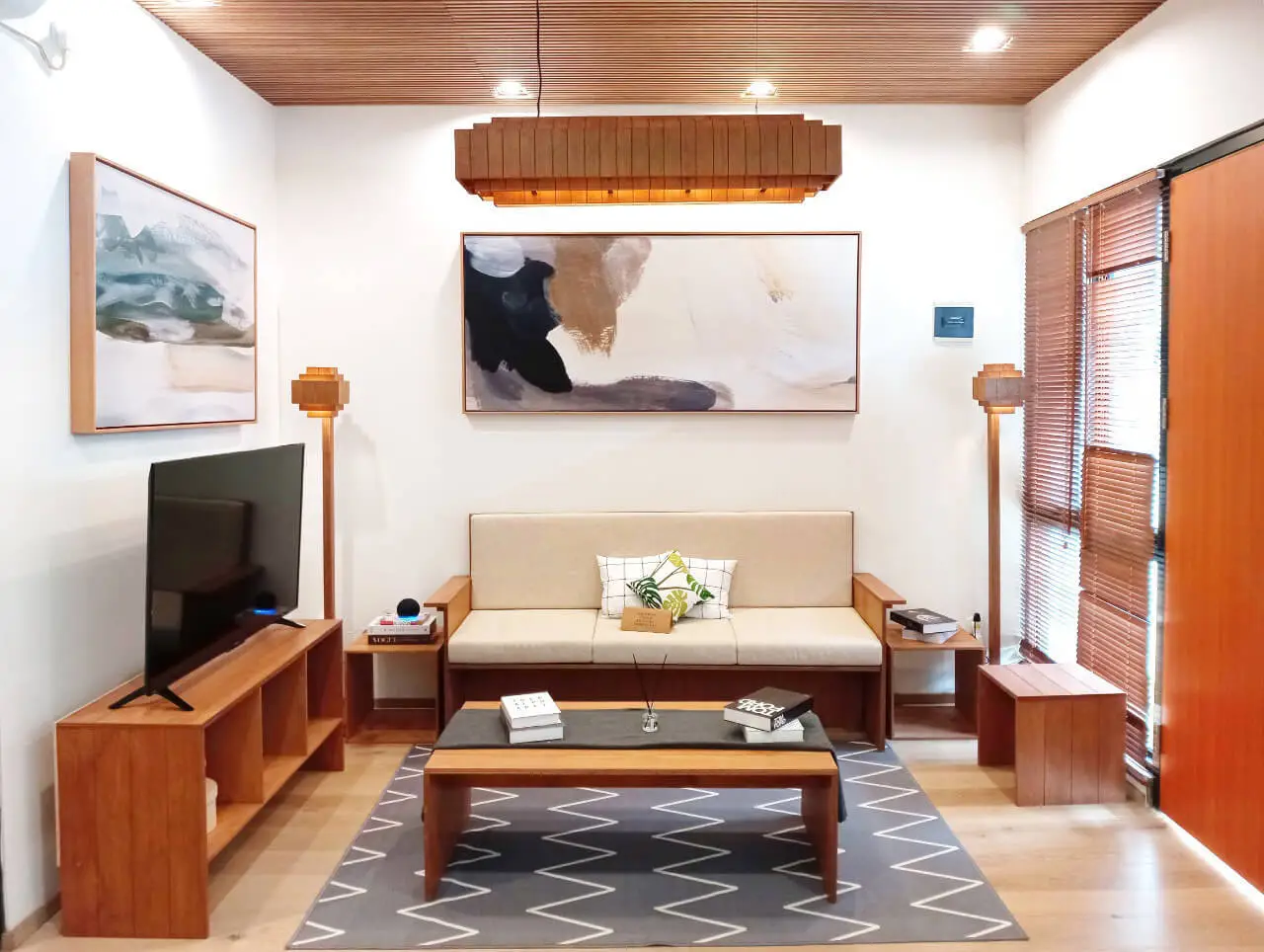 Ask your voice assistant to play music, answer questions, read the news, check the weather, set alarms and control compatible smart home devices. 
Interested With Our Smart Home System?
Send us message and our professional team will help you select smart home devices according to your need. Press contact us button below so we can get in touch